As from November 2021, LocalEyes has become part of the STAR7 family: a bigger family, sharing a common vision and values. Star7 Spa is a leading provider of language and technology solutions, proudly servicing global business for over 20 years. For more info, please visit www.star-7.com
Why LocalEyes?
Global tech company? Rapidly expanding start-up? Big name brand? If you're looking for the right partner to give you a quick overview of the benefits and opportunities of language localization, then you've come to the right place.
With LocalEyes you'll open the door to 20 years of localization experience gained through working with top-ranking companies such as Apple, IBM, and Amazon.
As your enterprise adapts and transforms, LocalEyes offers you an unrivaled combination of multi-language skills, services, and solutions. Wherever you choose to operate, we bridge any gaps in understanding through our unique emphasis on culture, people, and technology.
In such a volatile operating environment, we also focus on best practice project management to add the value our clients expect.
And we don't stop there
2020… 2025… 2030… the business world will not be the same as it is today. So we are constantly looking ahead and helping to shape the future by developing smarter content services.
OUR MISSION
It began with Apple…
LocalEyes started out with Apple in 1997. They set us a challenging mission: to provide top-quality content services wherever in the world they went. This required vision, attention to detail, efficiency, and simplicity.
Since then, our people, our processes, our focus on customer relationships, our commitment to quality and ROI optimization is serving our clients well.
Our mission is clear: to develop smarter content services that power progress for all.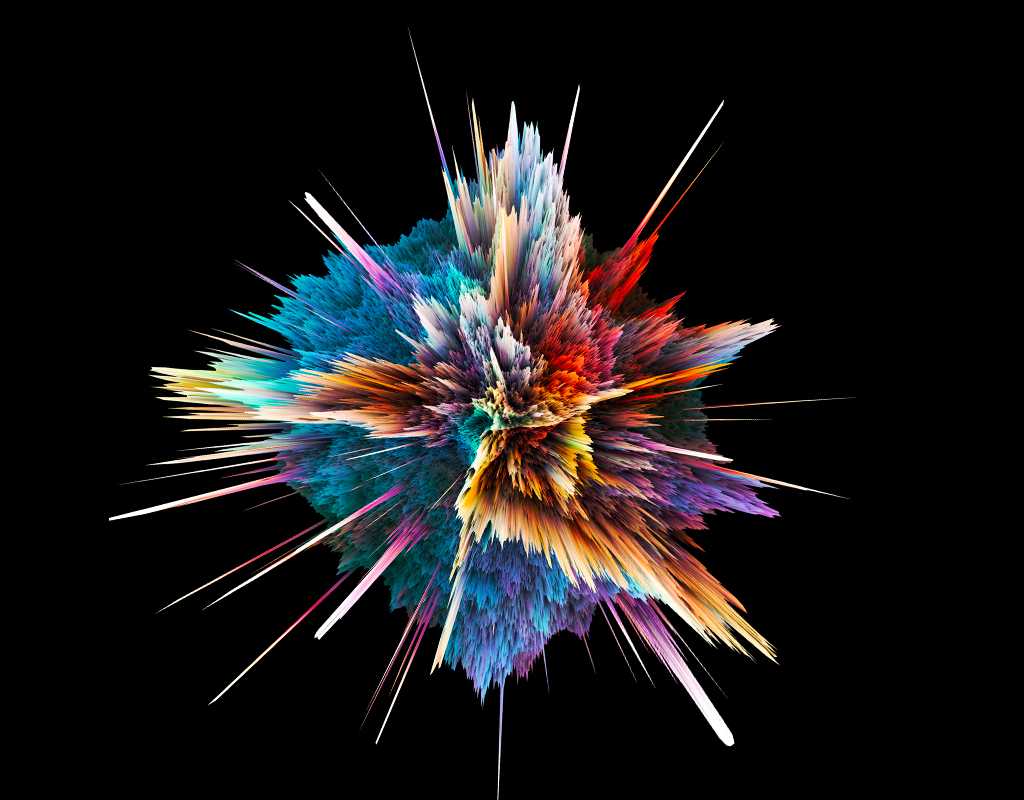 What's changed?
LocalEyes is at the forefront of a revolution.
Disruptive forces are combining to create new sources of value for brands. Emerging technologies are making it more efficient to reach more people. Access to a greater range of skills means higher quality messages can be crafted for individual markets. And the coming together of technology and skills offers greater variety in the combinations of languages available.
We see what is happening because we're part of it.
Yet unlike others, LocalEyes is also anticipating what is to come.
It's a fast-changing world. And we believe global success depends on being intelligent with content – bringing together the right combination of people, services, processes, and technologies when you need them.
Put simply, we believe that smart content powers progress.
OUR OBJECTIVES
What you can expect from us
By applying our smart methodology we aim to achieve the following:
Become your trusted resource when operating globally and in highly competitive environments.
Create flexible, tailored services that always add value and provide you with a clear return on investment.
Anticipate the evolution of multi-language requirements and offer experience-based processes, insights, training, and technology to meet your needs.
Who we work with
Who's seeing the returns?
Our expertise comes from 20 years' experience working with fast growing sectors. In that time, we have applied our multi-language skills to a wide range of products and services, including:
Consumer goods – personal computers, mobile devices, wearables, home appliances and smart TVs.
Software and apps – personal and professional productivity tools and applications.
Information technology services
Pharma
Insurance
Hospitality