Where virtual meets value
When it comes to getting things done, there's no point in having technology for technology's sake. It either makes life better (more efficient, less hassle) or it doesn't. So we use technology where it offers real payback – like reducing highly repetitive manual tasks. We combine automated translation with the skills of our trained professionals to achieve the kinds of results that technology alone cannot. We put language technology to use where it makes good sense to do so. And the technology we use forms the core of our smart approach to content services.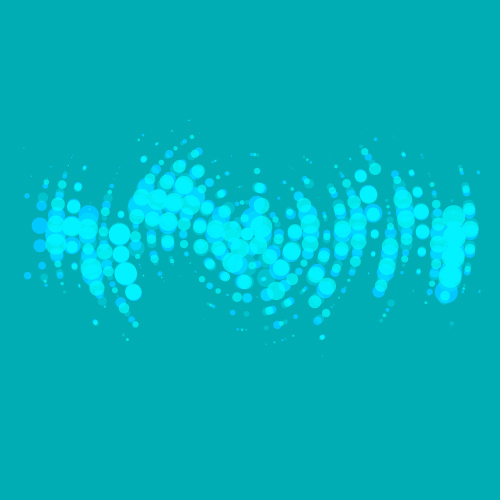 Machine translation for rapid ROI
A leap forward
At LocalEyes, we use best-in-breed machine translation so our clients can enjoy faster time-to-market and cost savings.
But (for now at least) machines should not be left to their own devices. That's why the human touch is so important – ensuring machine translations are not just accurate but also culturally appropriate. As a result, you can expect all of the savings of machine translation, with the peace of mind that everything is aligned to your audience.
Process automation for fluid project management
Feels like freedom
Project managers would agree that the more you expand, the greater the pressure on timescales and budgets.
By automating key elements of the localization process, you remove the shackles from your project managers. You'll find expanding into new markets less fraught. And you'll maintain the same quality of content wherever you go.
To give you back this kind of freedom, LocalEyes looks at repetitive tasks that can be automated. Things like converting file formats or sharing information between clients and translators. These tasks can be easily replaced by automated processes. Old content can be updated. New content can be created for multiple audiences. All without breaking a sweat. You'll save the time and cost of lengthy manual tasks and free your people up to add value to your organization and wider localization activity.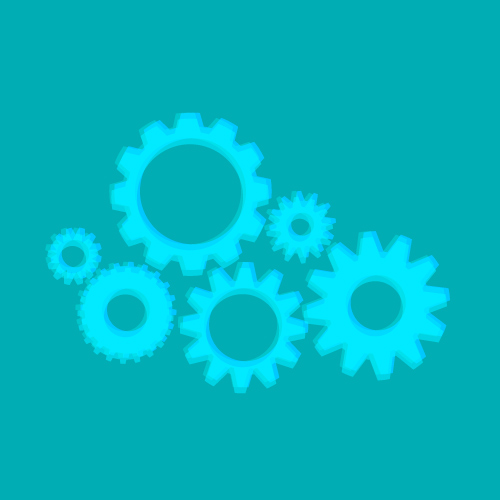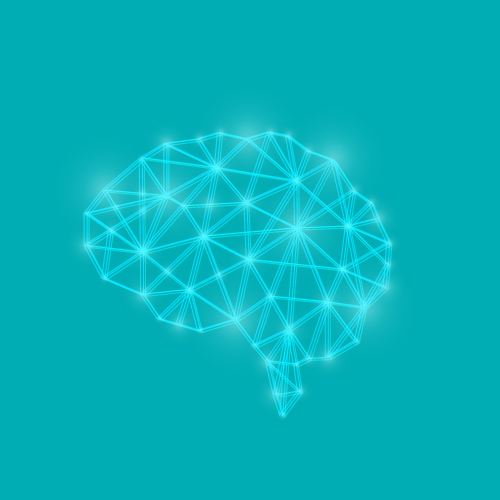 AI Lab for state-of-the-art services
From learning to earning
At the heart of everything we do at LocalEyes is a desire to make content and content production smarter. In effect, continually improving quality while optimizing costs. So Artificial Intelligence is a natural fit. It's already transforming the multi-language sector – offering new ways to create, localize, and customize content. We want our clients to benefit from these developments. With this in mind, we established the LocalEyes AI Lab.
Our aim is simple: to quickly apply latest technologies so you can experience the speed, efficiency, and cost savings that AI offers. We also gather experts and case studies to analyse best future applications of AI and how it can empower human translation.
By anticipating what is to come, we are best placed to provide you with proven AI services as the technology evolves.